After attending the funeral of his grandfather at the age of 12, Spencer A. Skorupski realized care to the dead and service to the living was his life's calling. He began volunteering at a local funeral home at the age of 14 washing cars and dusting caskets. Spencer completed his apprenticeship in the Metro Detroit area and graduated as Class President from the Cincinnati College of Mortuary Science, the country's oldest school of its type. At the young age of 22, Spencer returned to his hometown area of Bay City to begin his practice in March of 2013. With a $10,000 interest free loan from his father, Spencer was determined to succeed. At that time, Spencer was the youngest funeral home owner in the State of Michigan. Our reputation at Skorupski's has been earned, not inherited. We are humbled to be the area's most highly recommended provider of cremations and burials. Under Spencer's leadership, the firm expanded in 2019 with the acquisition of Reitz-Herzberg Funeral Home in Saginaw Twp. Later in 2020, our brand new Bay County Facility came to fruition, allowing for an additional 5,000 square feet of gathering space and many more much needed parking spaces. Family owned and family focused, Skorupski's continues to provide compassionate care to families in need before, during, and after losing a loved one under the guidance and leadership of our founder, owner, and "Chief Visionary," Spencer A. Skorupski. Retaining only the highest caliber of employees, The Skorupski Team is known for their sincerity, meticulous attention to detail, and meaningful personalization of ceremonies.
SPENCER A. SKORUPSKI, CFSP
Founder & Owner, Licensed Director & Licensed Advance Planner
Licensed Advance Planner & Accounting Director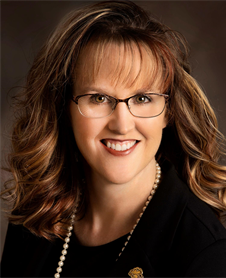 Life Celebration Planner & Manager of Family Care
Licensed Director & Managing Partner, Saginaw Twp.
Life Celebration Planner & Manager of Family Care
Transfer Specialist & Hostess
Ceremony Assistant & Transfer Specialist
Ceremony Assistant & Transfer Specialist
Ceremony Assistant & Transfer Specialist
DEBBIE VERHAEGHE GALLAGHER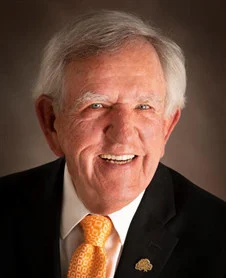 Senior Ceremony Assistant & Transfer Specialist